LiveIntent: Company History Project
Objective: Create a video that tells LiveIntent's story and journey over the last eight years. Through this story we will dig into their place in the industry as well as claims and predictions they've made over the years.
Concept: We want to create a grassroots type video that curates mixed media forms from past and present to walk people through the journey of LiveIntent and their place in the industry. Below you can find a variety of ideas and inspiration we collected when looking for a place to start and visually assemble what we may want it to look and feel like in the end.
>>>Mixed Media
Along with news and article clip type footage from the past we could incorporate old internal company videos, or 'home video' type footage from people/employees over the years, old photos, web design evolution, the shirts etc. These two filmmakers below do a great job at telling a story with just very strong visuals.
>>>Use the city to help tell the story.
Apartments worked out of. Companies first office. Coffee shop where a big hire was made. Park bench where there was big news or someone made key decision.
We can use the city as a timeline for the company as it progressed, ultimately ending at the new 'We Work' space.
Maybe even grabbing Matt for an hour and bringing him to an area of the city the company used to be, or a shop he worked out of a lot and just candidly film him there and see what stories come up as the past sets in.
>>>Visit friends.
Incorporate local clients or longtime clients in the video. Maybe pop in on them with cupcakes or swag to get fun candid moments.
Meet an old employees to talk about early years with people. Can be candid skype/facetime, raw interviews, etc. Make it feel off the cuff.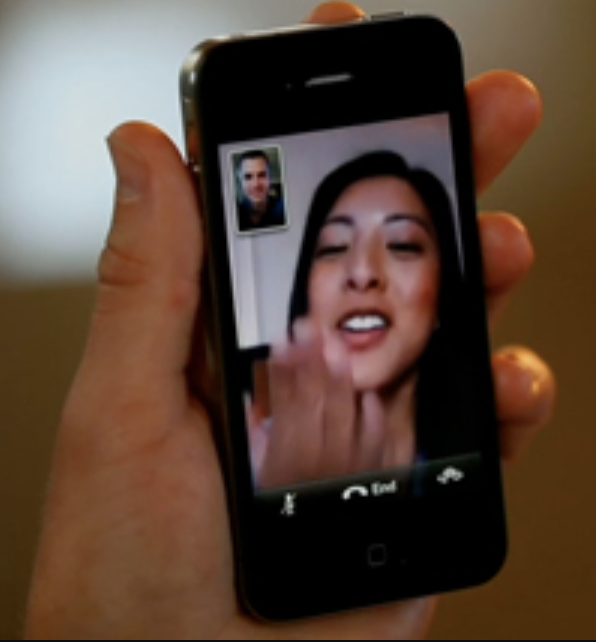 >>>Timeline
Through visuals and graphics we'll help establish critical moments in LiveIntents history through the years.
To further illustrate these changes we will also have company t-shirt and logo design changes over the years to be used either on people as the video progresses, or as graphics. We'll also leverage the overall design of the site over the years or evolution of ads in email, and use those graphics to help tell the story.